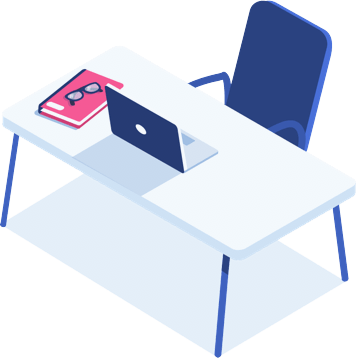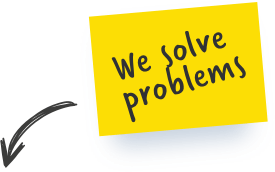 How we solve
Talent Scarcity
In a tight labour market, finding qualified candidates can be challenging. Generation Australia provides a reliable pipeline of skilled and diverse talent that are ready to start when you need them. Our intensive training programs run for 12 weeks on average and graduates are motivated to begin upon completion.
How we solve
On-the-job performance quality
When new hires start, they can struggle to get up to speed. Generation Australia's training requires extensive practice of the most important activities and people skills so that our graduates are your best employees from day one on the job.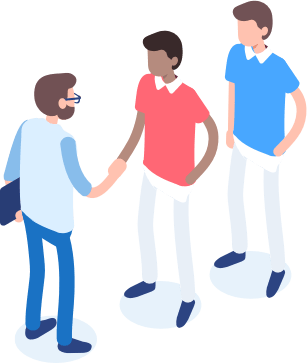 How we solve
High turnover
Managing churn can be uniquely challenging, especially with entry-level roles. Generation Australia ensures our graduates understand the demands of a role before they start work and prepares them for full time employment. Candidates arrive with a well-rounded tool kit to set them up for long term success which reduces risk on your projects.
We've got it covered
We train, prepare and place graduates into roles across a range of professional sectors and professions. We work with industry leaders to help identify the skills needed for the future success of Australian businesses, and prepare a diverse talent pipeline to match this. If you're running an Academy or Early Careers program, we are the perfect partner to feed through motivated talent who are ready to start. We are constantly reviewing and expanding our programs , so if there is an area you're interested in, please get in touch. Our global teams work in green jobs, sales and marketing, and retail to name a few and we are happy to discuss rolling out new programs or job pathways here too.
TECHNOLOGY
---
Cloud support engineer
IT help desk technician
Web developer
Java developer
Penetration tester
IT support
Technology associate
Program analyst
Salesforce administrator
TECHNOLOGY
---
Salesforce database officer
Associate Salesforce engineer
Salesforce support consultant
Test engineer
Project manager
Software engineer analyst
Systems administrator
Salesforce technical analyst
Data migration analyst
TECHNOLOGY
---
Junior cloud engineer
Business analyst
Software engineer
Digital marketing specialist
Product engineer
Engineering operations
ICT support & security lead
CARE
---
Aged care worker
Disability support worker
In-home community carer
Personal Care attendant
Day services coordinator
Skills for success
In addition, Generation Australia provides its learners with the professional skills to ensure their success in the workplace. In addition to the technical training, we help learners identify transferable skills and embrace continuous learning.
Professional skills and mindsets
---
Teamwork
Communication
Time Management
Proactiveness
Future orientation
Growth Mindset
Client Focus
Persistence
Personal responsibility
Employability support
---
Preparing a resume and cover letter
Job searching and applications
Interviews
Technical Challenge practice
Portfolio and LinkedIn set up
Business Writing and Presentation Skills
How can we help you?
Find out more about hiring graduates from one of our programs. Don't see the profession you need? We regularly work with employers to create new programs. Reach out to start a conversation.