Securing a Role with Australia's Top Organisations is Possible with Generation Australia
How Generation Australia helped IT worker, Sreekanth Manoharan, to increase his earning power.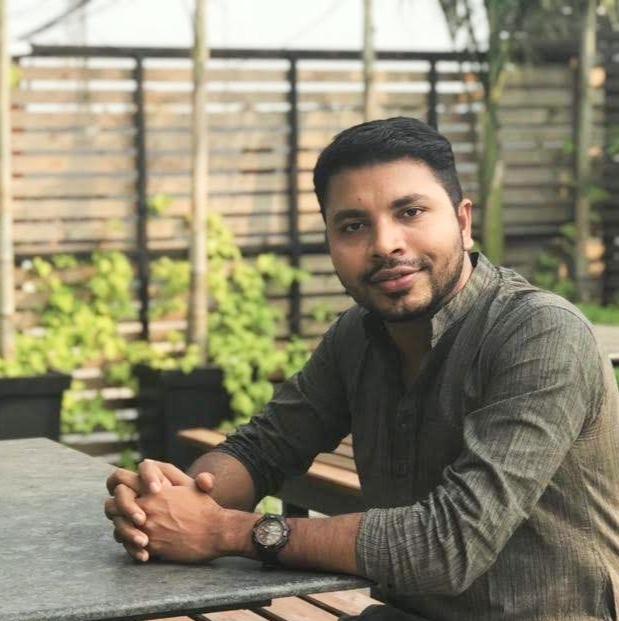 When experienced IT worker, Sreekanth Manoharan, arrived in Australia in 2020, he found himself stuck on the wrong side of a hiring freeze thanks to the pandemic.  
To make ends meet, Sreekanth skipped around jobs, but remained focused on his end goal – to establish a career in the Australian technology sector. Believing there was an opportunity for him to reposition himself to employers, he decided to enrol in Generation Australia's Salesforce Developer program.
Since graduating in October 2022, Sreekanth has secured a role with one of Australia's largest telecommunications organisations, Telstra.
As part of the Belong team, Sreekanth develops custom interfaces and assists his clients to ensure they utilise the Salesforce platform as best they can.
The solution to talent gaps

Some participants of Generation Australia's programs are often skilled migrants who have extensive qualifications but limited local knowledge or experience in the Australian workforce. 
According to Generation Australia, CEO, Malcolm Kinns, it's important to consider how we're supporting people already in Australia to develop the skills they need to move into industries facing crippling skills shortages. 
"Our programs have helped skilled professionals navigate the Australian employment and hiring systems. We help to fast-track them into roles that are well-paid and beyond expectations."
"By reskilling those who are already here, and giving diverse groups a chance to thrive, organisations also benefit from an improvement in critical thinking, resulting in higher-quality solutions," says Mr Kinns.
Preparing for the Australian workplace
Organisations are focusing more and more on the mindset and behavioural skills of their employees. 
"Our employment partners are looking to hire people who share the same values and align culturally with the company. Furthermore, employers want to understand how people behave with a co-worker, handle pressure or respond to challenges," says Mr Kinns. 
Through Generation Australia's program, Sreekanth uncovered the importance of behavioural insights and a growth mindset. The combination of technical and transferable skills left the strongest impression on Sreekanth from the program. 
"A positive mindset within a framework of continual learning is key to a career in technology."
"Generation Australia teaches participants about behaviours that go alongside technical skills. This was not only a very interesting, but an important aspect when it came to getting a job here in Australia. 
"I gained a better understanding of corporate behaviour in Australia and enjoyed the presentations by guest speakers and group discussions with my peers," says Sreekanth.
The support doesn't end after graduation
One of Generation Australia's unique features is its focus on making sure participants are prepared for a sustainable career upon the completion of their program. 
"I heard about Generation Australia from some friends, who had completed programs specialising in technology. They were surprised by not only the content, but the post program support."
Following graduation, Generation Australia's team of mentors, volunteers and job coordinators work with individuals to identify relevant roles, based on experience and areas of interest. 
Generation Australia programs have a graduation rate of 80 per cent, with 70 per cent of participants securing employment within 90 days of completion. Additionally, those who secure a job following the program triple their earning power for their first role.  
"I graduated from the Salesforce Developer program in October and received communications from post-program coordinators all the way until February. I really appreciated the support and guidance offered by the team," says Sreekanth.
A new opportunity
The Generation Australia team encouraged Sreekanth to apply for the Salesforce Developer role with Telstra. 
"It wasn't until I put skills into practice that I realised how much my ability to confidently convey my skillset had changed," says Sreekanth. 
Since successfully securing his role at Telstra, Sreekanth has been able to develop his technical skills further and looks forward to his future in technology.