The Cyber Program Fast-Tracking Tech Careers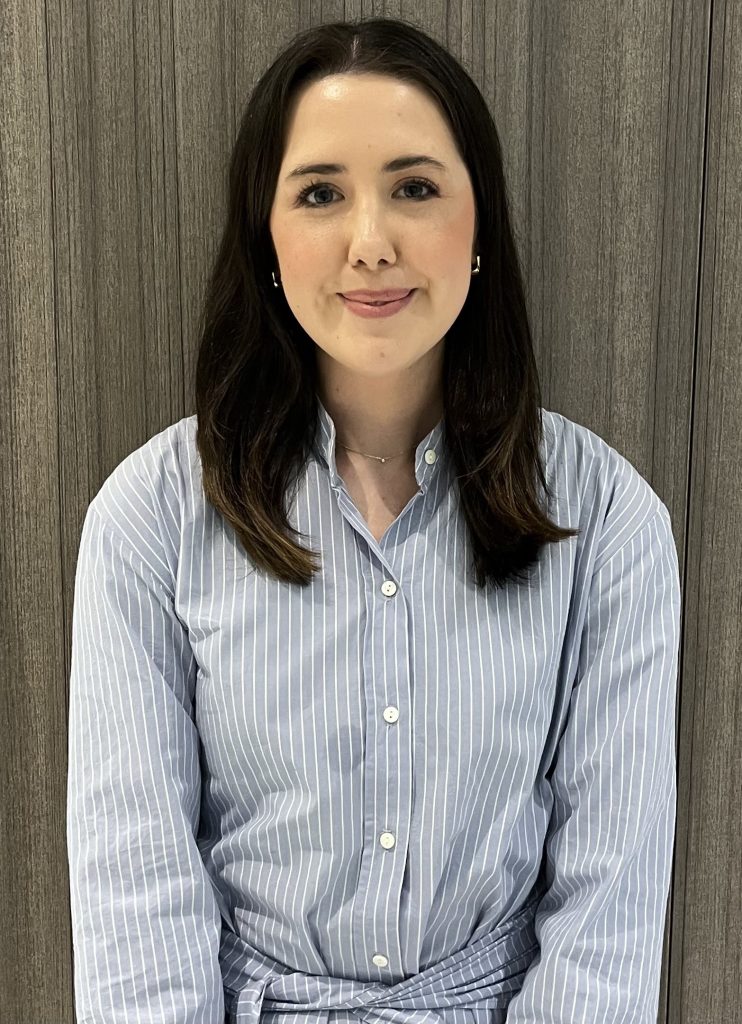 Cyber security program participant secures tech role before graduating

Generation Australia's first cyber security program launched in April 2023 with the aim of fast tracking a new wave of programmers into entry level cyber security roles. Demand for the free online course was so high it was oversubscribed by 40 percent.
According to a recent report by CyberCX, over the next four years, Australia is expected to experience a shortfall of 30,000 unfilled cyber security positions. With a vast array of jobs available, it's no wonder organisations are snapping up talented graduates. 
Sophie Richter, 24 from Adelaide, is just one of the students to have completed Generation Australia's Cyber Security program. Prior to graduating, Sophie secured a full-time job as an Associate Consultant at CyberCX as part of their all-women Academy.
"I was really interested in a career in cyber security and had read a lot about the future opportunities available in the sector, but I didn't want to commit to a long university degree," says Sophie. 
Generation Australia's 12-week Cyber Security program instantly appealed as it would allow her to fast-track her skills to start a sustainable career. 
"What drew me to Generation Australia was the intensive nature of the program and the focus on both technical and behavioural skills. In a few short weeks, I have been able to shift my mindset so I can face new challenges and be more open am open to new opportunities," says Sophie
According to Malcolm Kinns, CEO of Generation Australia, courses that offer a direct path from education to employment are growing in popularity for both students and employers,
"The short nature of our tech programs helps participants gain a high enough certification to unlock entry-level pathways into cyber security roles and academies," says Malcolm.
"Students benefit from capitalising on their existing skills, while employers see the value in gaining qualified candidates that are motivated to work," he continues.

The Importance of a growth mindset
In a rapidly evolving industry like cyber security, organisations are seeking employees that are willing to learn and develop new skills. Having a growth mindset improves company culture and helps businesses continue to innovate and stay ahead.
As part of their programs, Generation Australia is committed to helping individuals build on their existing experiences and enhance their technical knowledge. Participants are surrounded by like-minded individuals who are at the same stage and have an eagerness to learn more.
For Sophie her biggest takeaway was the importance of having a growth mindset and being adaptable.
"The program allowed me to bring all my previous skills to life. It taught me to be open to new opportunities and to shift my thinking in terms of what I am capable of. I learnt how to communicate better with people from diverse backgrounds and discovered a newfound confidence," says Sophie.
Organisational relationships empower women to thrive
Women are vastly underrepresented in the tech industry, which can be due to several factors such as unconscious bias, workplace culture and a lack of female leaders.  
According to the Tech Council of Australia women only comprise a quarter of the tech workforce, which is why employment partnerships with organisations like Generation Australia are so vital. 
While women are traditionally under-represented in the tech sector, 78% of Generation Australia's cyber security learners are female, demonstrating the ambition of women to enter this field. 
"We're proud to be one of 34 global organisations receiving funds from the Google.org, Impact Challenges for Women and Girls, which aims to create a more equitable economic reality for women and girls."
"Funding like this, helps us to support more women into tech careers, where they are traditionally under-represented, by connecting education and employment outcomes," says Malcolm Kinns, CEO of Generation Australia.
Sophie was first introduced to CyberCX Academy by her mentor at Generation Australia. 
"The opportunity to interview with CyberCX came up early in the program, which was really exciting. They were hosting an all-female cohort to help make a meaningful contribution to improve gender diversity. I applied straightaway and was thrilled to be accepted," says Sophie.
Fast track your success
Sophie encourages all individuals to consider short programs like this to learn new skills and to enter new industries. 
"You've got nothing to lose. You can gain so many skills in a short period of time, you would be amazed at how much you can develop in just a few months," concludes Sophie.