Workday and GA Empower Graduates Through Career Coaching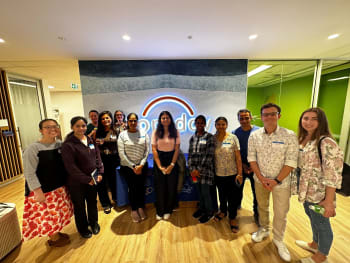 Recent graduates from Generation Australia, who successfully completed the Career Coaching Program in collaboration with Workday, eagerly embraced the chance to meet their Career Coaches in-person. 
The event kicked off with a tour of the Workday Sydney office by Karen Wells and Tracy Walters. Michelle led the fire chat by sharing the significance of setting intentions and understanding the culture and values of the workplace during the job-seeking process.  
Following that, both Michelle and Cindy gave strong tips on the recruitment process, from getting shortlisted through a well-written CV, to phone screening to what stands out during an interview with hiring managers.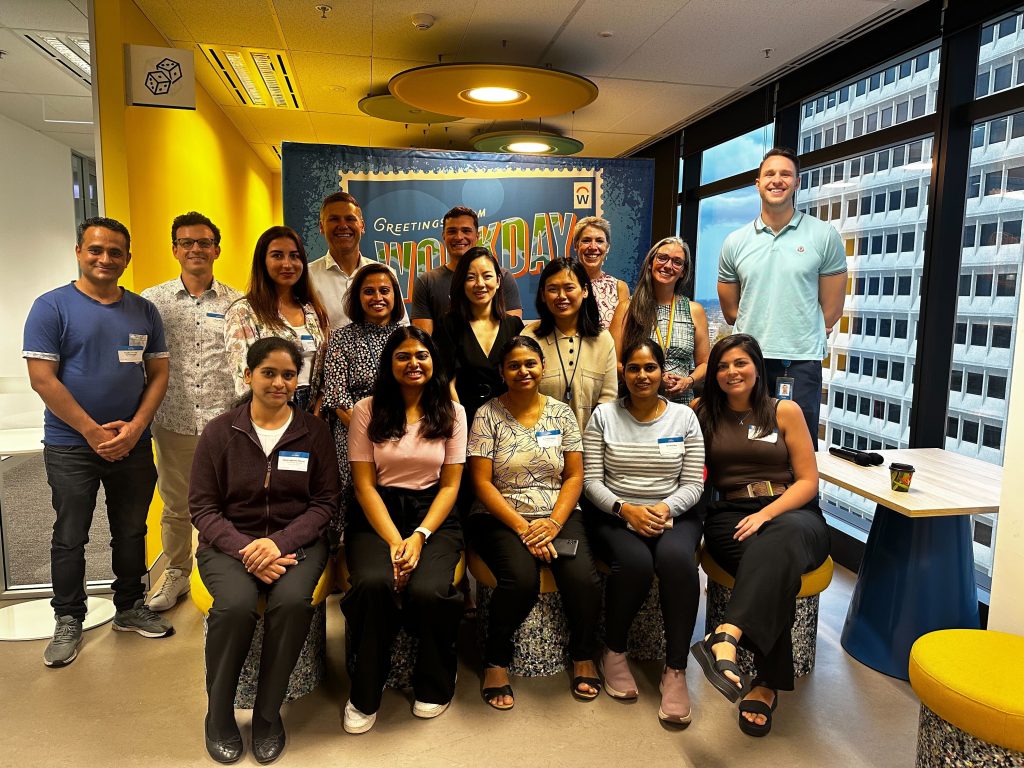 Felicia shared her experience as career pivoter from a technical position as a Programmer to being a Functional consultant. She clearly articulated the five strategies that convinced Michelle that she is the perfect candidate for the role, which are:
Personal branding through a well-prepared self-introduction

Sound knowledge of the company's products, services, culture and values that align with personal values

Have a clear understanding of the job description and expectations of the role

Be prepared to ask questions to demonstrate a strong interest for the role

Prepare for the possible questions that may be asked during the interview
Michelle also emphasised the importance of preparing for situational questions during interviews. She advised providing real-world examples to deliver impactful responses that showcase transferable skills that set candidates apart from others.   
As the fire chat concluded, the graduates had a chance to network with their career coaches and, eager to kickstart their careers, many of them connected on LinkedIn, paving the way for future opportunities and professional growth.
Event Host – Allyson Piela
Panel members
Michelle Mazlin – Director, oCHRO Centre of Excellence
Felicia Khangker Chan – Senior Consultant
Cindy Tan – Senior Talent Acquisition Partner