Life-changing career switch for neurodiverse workers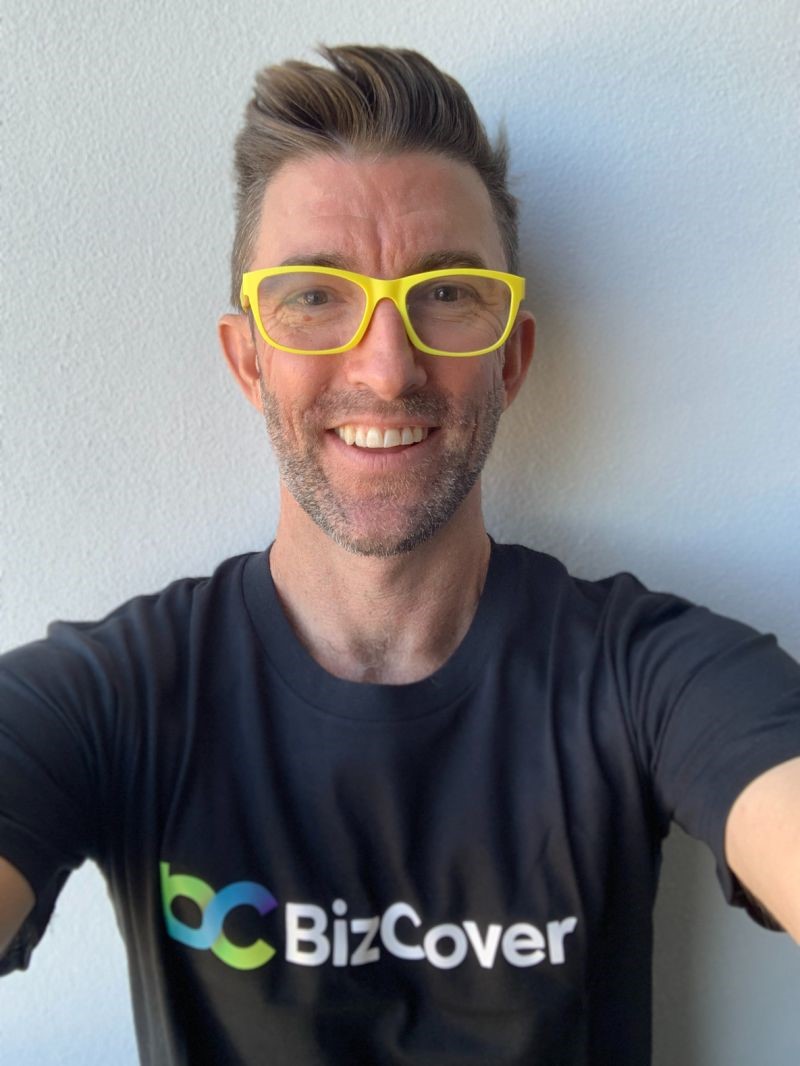 Leigh Grigaliunas' slick resume was punctuated with coveted sales roles and even a triumphant turn as an entrepreneur. Leigh however, felt his achievements were marred by a hidden secret.
"On the outside people saw a confident sales leader, but the truth was that every day felt like wading through wet cement," says Leigh.
While Leigh has always considered himself to be an introvert, it wasn't until a client suggested he undertake a simple online test that he realised his true skills and working preferences weren't being realised.
"I discovered that like one in seven Australians, I'm neurodivergent. Knowing this, made me understand why I felt exhausted in my current job and to see a new world of work that would give my career energy and momentum again," says Leigh.
Empowering neurodivergent learners to succeed
Xceptional utilises unique activity-based technology to uncover the talents of neurodivergent job candidates. The assessment results indicate where an individual's strengths lie against five core pillars, being – problem solving, logical reasoning, attention to detail, numerical reasoning, and pattern recognition.
Since launching in 2019, Generation Australia's mission has been to connect individuals to training, support, and jobs that can change their lives.
"Our partnership with Generation Australia has demonstrated the importance of organisations collaborating at all steps in the education-to-employment pipeline to solve challenges for those who are neurodiverse," says Aron Mercer, Chief Growth Officer for Xceptional.
"We've created positive outcomes and opportunities for neurodivergent people whose skills and abilities can be limited or impacted by traditional working requirements and processes.
"For example, some neurodivergent people can struggle with open-plan offices and daily communication through online channels. Programs on web development and Salesforce provide the technical training alongside the behaviours and mindsets needed to thrive in a hybrid office environment," continues Aron.
Malcolm Kinns, CEO of Generation Australia, is proud of the impact the programs have made within the neurodiverse community.
"Generation Australia recently won the TechDiversity Awards in the category of education for our adapted programs and specialist support for neurodiverse Australians," says Malcolm.
"To know our framework can serve as a role model for other organisations and individuals mean we can have a true impact on diversity and inclusion and drive more positive change within the tech sector," continues Malcolm.
Landing the ideal job
Generation Australia's 14-week Salesforce Developer Program is just one example of why the organisation was recognised at the TechDiversity Awards.
Leigh completed the program in June 2022, describing the inclusive support he received as life-changing.
"Once I signed on to undertake the course with Generation Australia, it immediately felt like being part of a family where you are understood. Our mentor was neurodivergent herself and knew how to get the most out of the cohort as a group and each individual," says Leigh.
By August 2022 Leigh was working as a Salesforce Functional Consultant at BizCover.
"I was overlooked for the first role I applied for with BizCover, but I must have made a suitable impression, because when they were hiring for a different role, my name came up. Now I'm in my dream job, changing the world one line of code at a time," says Leigh.
Leigh attributes his success in securing this role to Generation Australia's training approach.
"Our Salesforce Developer program reflects the most valuable skills required to kickstart a new career in the tech industry. The curriculum is equally committed to personal development as it is to technical knowledge and includes holistic support such as mentorship and coaching for every learner," says Malcolm.
"This ensures participants like Leigh don't just get any job – they're starting a meaningful new career," continues Malcolm.
"It definitely felt like a leap of faith leaving my job and starting fresh, but the fact that the program balanced the formal training requirements with soft skills needed to land a job reinforced that this was the right program for me," says Leigh.
"I enjoy my job immensely and wish it was something I had started doing 20 years ago. I believe I'm better at this role today because of the training and support I received from Generation Australia. Things happen for a reason, and I couldn't be happier," concludes Leigh.